Welcome to Gateway Realty ...
We are excited to work with you !
---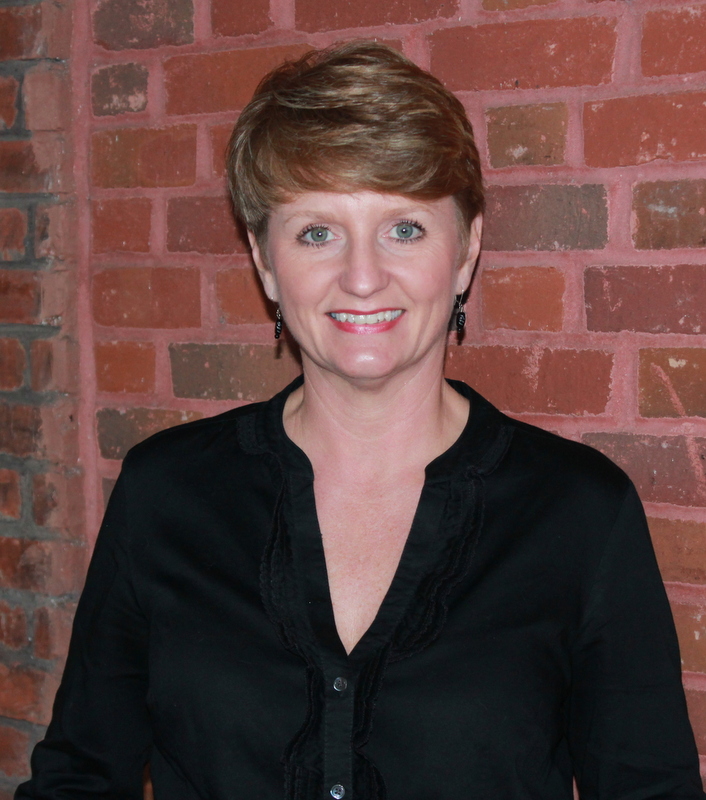 Amelia B. Teston
Broker
Welcome! We are so glad you have an interest in our community. I started my career in Real Estate in 1998. I come from a family of REALTORS® and though I held other positions after I graduated from Georgia Southern University in 1994, it was Real Estate that has become my passion. I grew up in Blackshear and have lived in this area the majority of my life. I enjoy the convenience of our community and all it has to offer. We have wonderful, caring people who take pride in where we live.
I have obtained several Real Estate Designations including; ABR (Accredited Buyers Representative) and GRI (Graduate REALTOR® Institute) and attend yearly education courses to stay abreast of new rules and regulations as well as new trends in technology. I obtained my Brokers license in 2004 and purchased the company that same year from my mother, Alta Bruce.
In 2011, I completed the requirements for Property and Casualty Insurance Course and opened a new department within the company and now offer Insurances Services with Nationwide Insurance. We are excited to offer clients the opportunity to purchase insurance through our office and are working hard to make it very convenient for our customers.
I have many interest and hobbies including running in various 5K races. In 2011, I completed the Gate River Run and participated in the Donna Deagan-Race for a Cure in Jacksonville, FL. I also enjoy Gardening, Antiquing and Going to the Beach.
My husband Les works at our local hospital, Memorial Satilla Health Systems of Waycross as the Director of Purchasing. We have two children, Jack (18) who is attends South Georgia State College a Daughter, Emma (14) who attends Ware County High School and is on the Ware County Competition Cheer Team as well as the Football Sideline Squad and also plays Travel Soccer and High School Soccer.
We live in Waycross and the kids attend Ware County Schools. Our family attends Central Baptist Church where we are very involved in lots of activities.
Our agents and staff have years of experience and come from various backgrounds offering you a wide range of style and technique. We take pride in developing systems so that we are sure to cover all the bases in your Home Buying Experience.
We hope you find our website helpful and full of information that will assist you with your Real Estate needs. Please feel free to contact me directly for questions or suggestions. I would love to get to know you!
Again, Welcome to Waycross, Opportunity in Every Direction!
---
PHOTO COMING SOON
rec@grsga.com
I'm Candi Walker, I was born in Ware County and then as a small child moved "across the river" to Pierce County. I lived there until my High school years. We returned to Ware county and I graduated from Ware Co. High school in 1998.
I was then married, and we began a family of our own shortly after. We have two boys, both of which are active in our Ware Co. Schools. Because our little community has been blessed with the CSX industry, I was afforded the opportunity to be at home with my boys during their younger years. I'm now just getting back into the workforce, and I have really enjoyed getting more acquainted with the good people of our community.
We are members of BOLD Church here in Waycross. We are active in the ministry of BOLD ,and we also help lead worship every Sunday. My family has been blessed with the gift of music, and it is a privilege to serve alongside them each week.
I'm looking forward to new beginnings here at Gateway Realty as the Real Estate Coordinator. I will be assisting Amelia with management of our listed properties. I'm very excited about the opportunity, and I look forward to what the future holds for me here at Gateway Realty.
---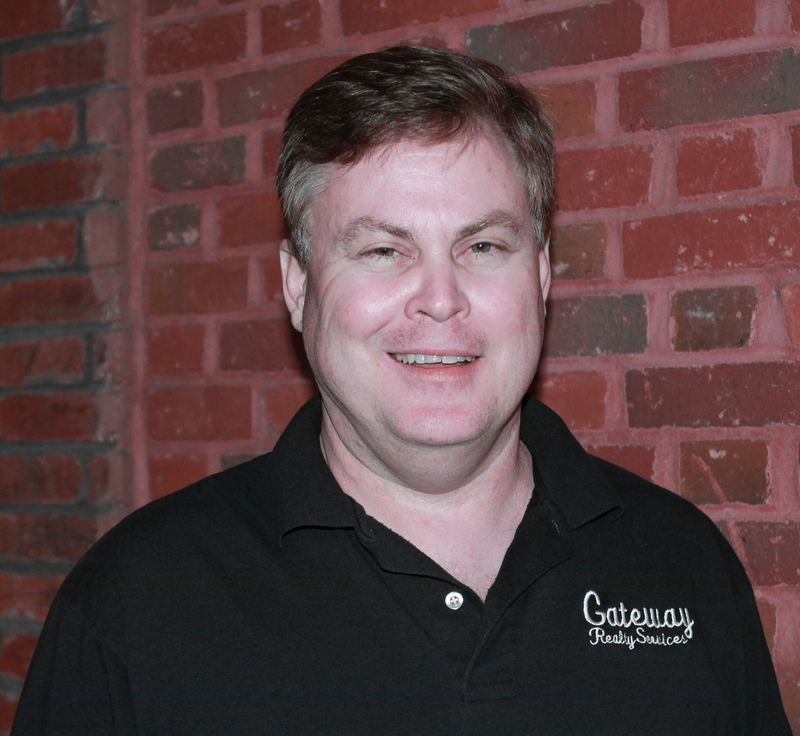 Richard Pearson
Psc31502@att.net
912-218-4370

Richard Pearson has been a licensed REALTOR® with Gateway Realty Services since 2005. He is also licensed Heating & Air Conditioning and Plumbing contractor. Richard has been the owner of Pearson Service Company since 1995. He is Chairman of the Okefenokee Technical College HVAC Advisory Committee. Richard is also a member of the YMCA, Waycross Area Community Theatre, Waycross-Ware County Chamber of Commerce, South East Georgia MLS, and Tift Area Board of REALTORS®. He enjoys spending time with his 2 daughters, camping, and is an avid kayaker and SCUBA diver.
---
---
FOR INFORMATION ON OUR RENTAL PROPERTIES OR TO INQUIRE, PLEASE EMAIL
---